This exhibition explores the role of photography for millennials while taking place at a barbershop, an environment that has traditionally served a secondary function as a community forum. Only here, the tradition has been reimagined so that the barbershop becomes an alternative artspace to include everyone else beyond the town's sheriff, mechanic, or football coach.
The late American writer, filmmaker, educator, and political activist, Susan Sontag, made the observation that "photography has become almost as widely practiced an amusement as sex and dancing–which means that, like every mass art form, photography is not practiced by most people as an art. It is mainly a social rite, a defense against anxiety, and a tool of power." This statement was first published in the 1973 essay, "On Photography," but is arguably much more relevant today.
Due in part to the introduction of the first consumer digital camera in 1995, Flickr in 2004, the iPhone in 2007, and then Instagram in 2010, the culture of photography has been dramatically reshaped. Although it is a much younger medium in comparison to drawing or painting, photography still manages to command a vast majority of our visual culture with 1.2 trillion photos taken in 2017 alone where 85% of those photos were taken from smartphones [1]. However impactful, this wide embrace further contributes to the growing polarity of photography as art and non-art.
IRL: Photography Offline aims to investigate this spectrum by examining what it means for photography to be "an amusement" versus what it means for it to be art. While some see photography simply as an extension of their memory, others use it to make sense of their philosophies, to make sociopolitical statements, or to simply share the nuances of beauty–the daring would even dabble in the ugly.
Designed specifically for viewers who participate in the extensive use of social media, this exhibition also serves as an invitation for technocultural-socialites to consider photography outside of a virtual context. It forces viewers to look at photography removed from the social ramifications of followers, likes, comments, or tags. This experience requires an in-person intimacy that is not adulterated by the algorithmic immediacy of infinity scrolling. This allows for the possibilities of tactility and deeper reads.
Participating artists include:

Sebastian "Bashh" Ageday*
*(formerly Xana)
Robert Borsdorf
Olivia Harrison
Jear Keokham
Niko Kitaoka
Jenna Meacham
Kim Nguyen
& Louis Ramos
Special thanks to Jawk of the Séance Circle and Yurimagination for sounds, Norman Fung for beverage distribution, Isaiah Leyva of Rebel Gallery Tattoo, San Francisco for flash tattoos, Shawn Hernandez for video coverage, to /PRDX/ for generously sharing their space, and lastly, to everyone that experienced the exhibition. This exhibition would not have been possible without your support.
Photographs Courtesy of Zachary DeCastro: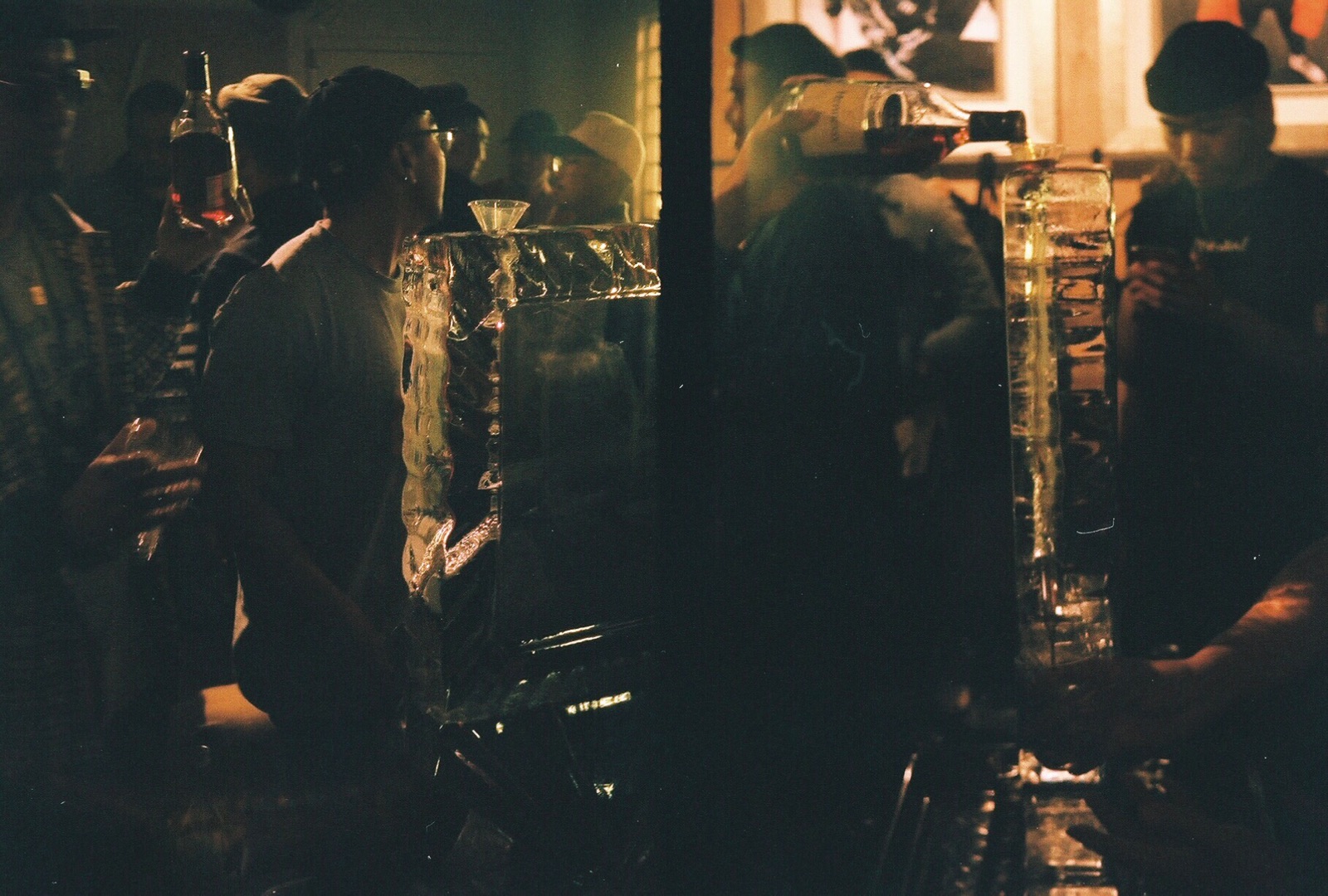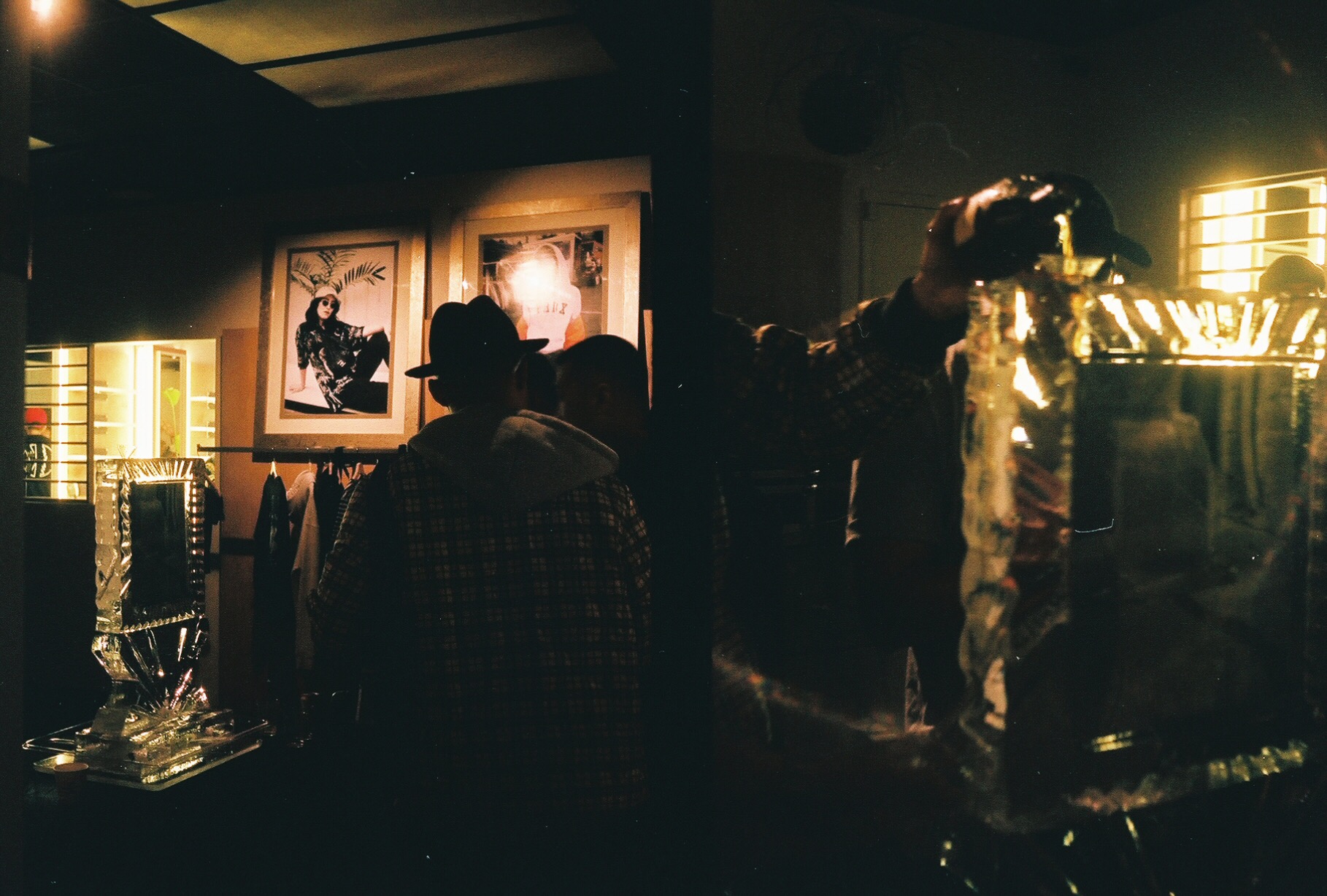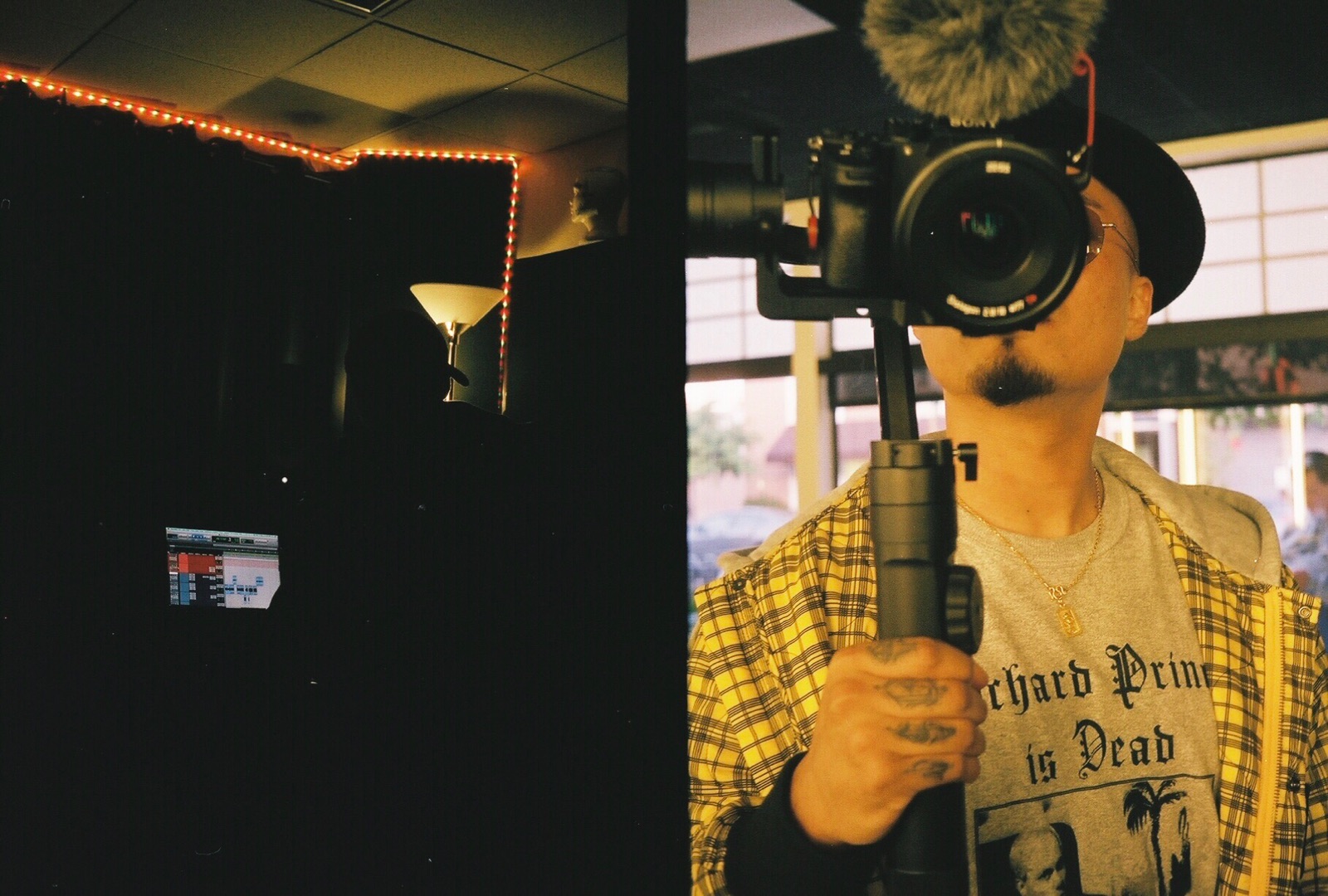 Photographs Courtesy of Jaime Silva Jr.: